Municipal Elections 2018
Information and documents concerning the Municipal Elections 2018 can be found below. Please don't hesitate to call the office, 705 782 6601, to request more information. Election Information packages are available at the Township Office reception if you are interested in running in the 2018 Municipal Elections. There are deadlines for filing to run, so please read the following documents and familiarize yourself with these deadlines and all requirements to run in the Municipal Election 2018.
April 5, 2018 – The Nomination Paper for potential candidates and a Candidates Guide are now available below for download.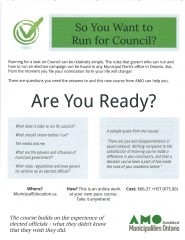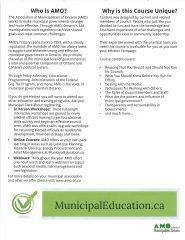 Nomination Notice 2018- Johnson Township
Candidates Information sheet Jan 2018
2018 Candidates Guide for Ontario municipal council and school board elections